Wordpress Content Managed Websites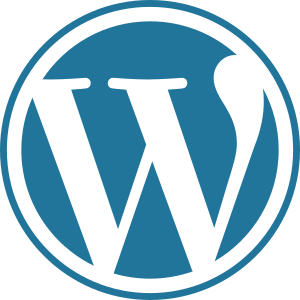 There are many popular CMS solutions in the marketplace today. In our experience we choose Wordpress as our favorite.
We build custom themed Wordpress sites from scratch, or take existing themes and change them to look they way you want.
WordPress is a free and open source blogging tool and a content management system (CMS) based on PHP and MySQL which runs on a Web hosting service. Features include a plug-in architecture and a template system. WordPress is used by more than 60 million websites,[6] including 33.6% of the top 10 million websites as of April 2019,[7][8] WordPress is one of the most popular content management system (CMS) solutions in use.
Need Website Hosting? We have you covered!
We have two resources for all your hosting needs.
For pricing please visit the GelFuzion Hosting website or if you would like to host with the ever popular Blue Host please click here.
Greg Buchanan is a web genius, but working with him goes well beyond just his technical prowess. Greg is easy to work with, quick to respond, gentle in his communications with novices (me!) and at the ready to get the job done right!